Residential Treatment Programs
The Nelson House Medicine Lodge therapeutic facility is a non-medical unit offering an eight-week, gender-specific, in-patient, KNOW Drug and Alcohol Residential Treatment Program with six sessions per year – three for men and three for women.
The emphasis is on indigenous cultural, spiritual and traditional practices, blended with contemporary techniques and treatments.
Workshops. Ceremonies. Activities.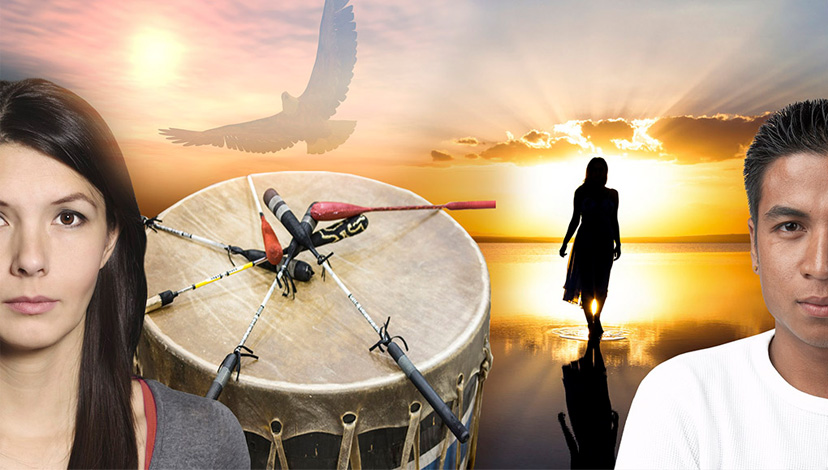 In-house workshops include:
Healing & Wellness
Anger Management
Grieving & Loss
Home Coming
An Inner Child Workshop
Personal Portraits
Aboriginal Culture & Recovery
Building Healthy Relationships & dealing with Family Violence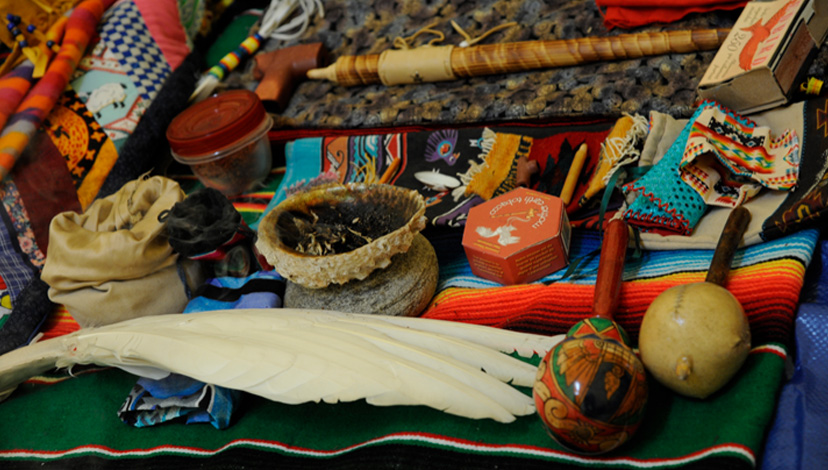 Cultural ceremonies include:
Spring, summer and fall fasting camps
Gathering medicines (sweetgrass, sage, cedar)
Sweetgrass ceremonies
Pipe ceremonies
Winter round dance
Regular year round sweats
Naming ceremonies
Night lodges
Sun/rain dances
Feasts
Teepee teachings
Bear/smoke lodges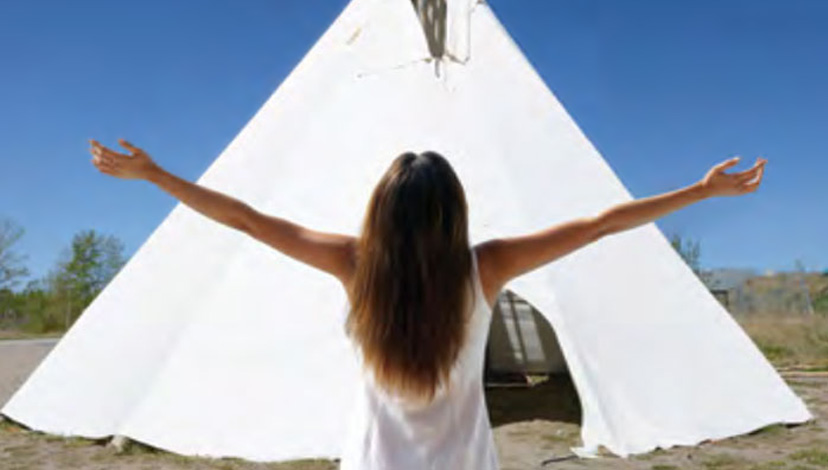 Other activities include:
Educational lectures on various topics related to addictions and healthy living
Small group sessions for men, women and counsellor-client meetings
Arts & crafts
A.A., A.C.O.A. meetings
Community resources, such as the Family Community Wellness Centre Program
Recreational activities